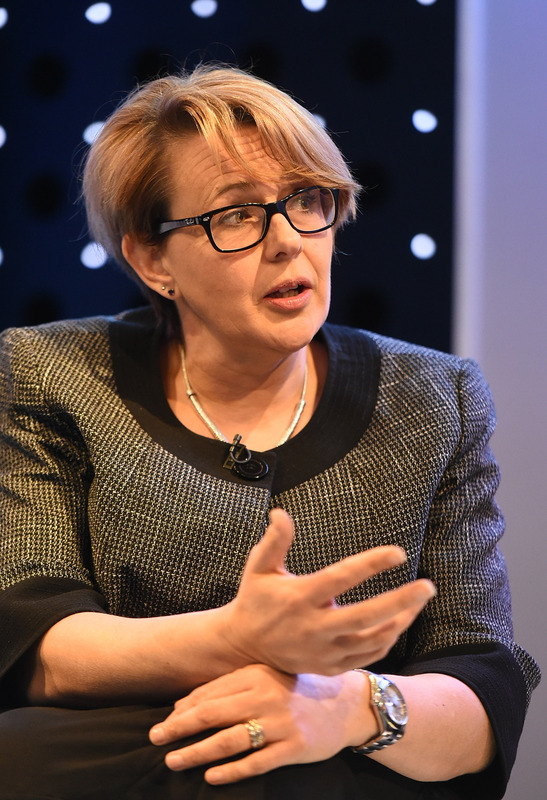 An evening with
Baroness Tanni Grey-Thompson
Developing resilience, adapting to challenges and finding your own success
The CREFCE Women's Network are delighted to invite you to an in-person event which will start with drinks and canapés kindly hosted by our sponsor firm, Allen & Overy LLP, followed by a keynote speech delivered by Baroness Tanni Grey-Thompson on the theme of "developing resilience, adapting to challenges and finding your own success". After the keynote speech, we invite you to stay to network with Baroness Tanni Grey Thompson and with the other attendees to discuss the themes raised during the evening.
Baroness Tanni Grey-Thompson is Britain's greatest Paralympic athlete. She competed in five Paralympic Games winning 11 gold medals, 4 silvers and 1 bronze and is acknowledged as one of the most gifted and courageous sportswomen of her generation. In addition to her outstanding Paralympic achievements, between 1992 and 2002 she won the London Wheelchair Marathon a total of six times.
Retirement has not slowed her down and Baroness Tanni has gone on to play a prominent role in public life. In 2005 she was made 'Dame' Tanni Grey-Thompson DBE for her services to sport, while in 2010 she was elevated to the House of Lords as a crossbench peer. With a particular focus on sport, disability, health, welfare and youth development she has made significant contributions to debates on welfare reform, assisted dying and sports governance.
Timings
19:00 – 19:30 – guest registration, drinks and canapés.
19:30 – 20:30 – keynote speech delivered by Baroness Tanni Grey-Thompson, followed by Q&A from the audience.
20:30 onwards – drinks and networking opportunities
Thanks to the generous support of Allen & Overy LLP as our sponsor firm, this event is free and open to all CREFCE members. For anyone who is new to networking or would like to be introduced to other members on the evening, please look out for the respective committee members and for hosts from our sponsor firm who will be wearing yellow badges and who will happily introduce themselves to you and you to others!If you'd like to submit a question to Baroness Tanni Grey-Thompson in advance, please include it in your RSVP.
REGISTRATION CLOSED