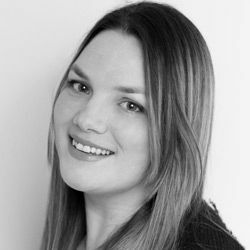 Zoe is Industry Director for Barclays Real Estate; the team of 100+ bankers supports clients in commercial and residential investment and development markets.

Zoe has over 20 years' experience in the banking industry, working in her current team since 2018. She joined Barclays in 2010 providing debt financing solutions across a range of sectors. Prior to Barclays, Zoe worked at KPMG in Corporate Finance and Macquarie Capital in Debt Advisory.

Zoe is passionate about ESG, in particular supporting clients in their transition journey to net zero and works with industry organisations to drive greater inclusion.

Zoe is a full-time working parent with three young children.