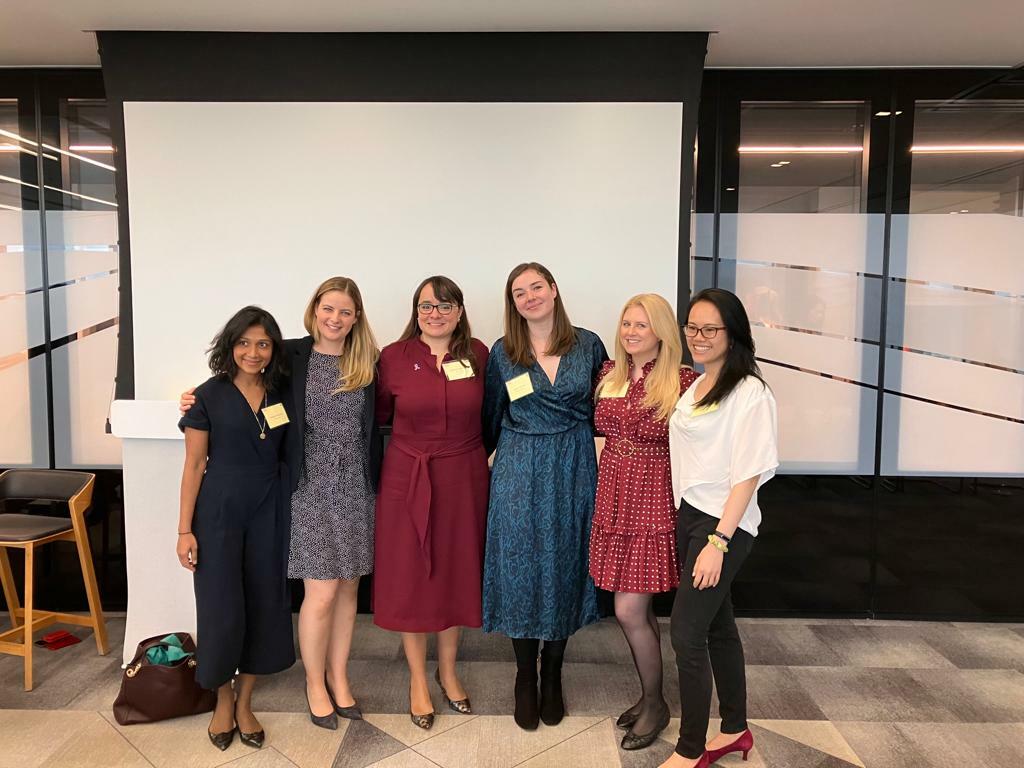 Formed late 2022, the Committee's mission is to:

Enhance the visibility and profile of women in the European Real Estate Finance Industry
Create opportunities for advancement for women in the European Real Estate Finance industry
Provide a structured platform within CREFCE which is dedicated to women's initiatives
Provide opportunities for networking, mentoring and development for women at all levels and across all areas of the European Real Estate Finance Industry
Promote collaboration, engagement and cohesion with other CREFCE networks in order to further our mission statement.
Feedback from events
"Also wanted to say how much I enjoyed the event last night, it was so interesting and nice to do something a bit different"
"I also just have to add that I attended the CREFCE Olive Oil Tasting Event yesterday, and it was one of the best event's I've been to. So much fun and unique as well, greatly appreciated!"
"I just wanted to say thank you so much for organising the event yesterday. I found it was very insightful and it was great to get involved and try something different!"